The First Jet Pilot
UK publisher of aviation books PEN AND SWORD BOOKS LTD, recognizing the worldwide interest shown in Lutz Warsitz' biography of his father entitled "Flugkapitän Erich Warsitz" which was published in 2006 to mark the 100th anniversary of the famous pilot's birth, has had the volume translated by Geoffrey Brooks.
Author Lutz Warsitz has recalled the many conversations with his father, in which the latter recounted in the original aviator's jargon the exciting story of the Heinkel He 176 and He 178 development. Little is known of this pioneer period because of the strict secrecy which shrouded the whole project - it is a fascinating story that tells of the birth of the jet age and flight as we know it today. The book includes many unseen photographs and diagrams.
.
m
Book Details
THE FIRST JET PILOT
THE STORY OF GERMAN TEST PILOT ERICH WARSITZ

Author:

Lutz Warsitz

Publisher:

Pen and Sword Books - UK

Translator: Geoffrey Brooks
Publication Date: January 2009

Details:

Hardcover, 176 pages, 123 photos
ISBN: 978-1844158188



This book - THE FIRST JET PILOT - is stocked everywhere in bookstores, can be obtained through the internet or ordered directly from Pen and Sword Books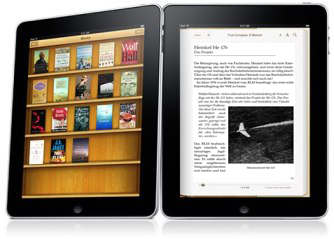 Press



Pacific Wings
The book "THE FIRST JET PILOT" is nothing short of a gem for anyone interested in real aviation history!
Translation
Geoffrey Brooks has turned out thirty books in translation for British publishing houses and specializes in German military history of the 20th century. One of his latest translations is the successful "Sniper on the Eastern Front", also published by Pen and Sword Books.
Other Editions

The original German edition has been published in 2006. More...

The French edition "Premier Pilote de Jet" in June 2010. More...

The Italian edition "Il Primo Pilota di Jet" in June 2012. More...

The Finnish edition "Lentokapteeni Erich Warsitz" in December 2012. More...
.
iBookstore

Since June 2011, the original German edition "Flugkapitän Erich Warsitz" is available in the German iBookstore by Apple for iPad and iPhone, as well as in other shops for Amazon Kindle, Sony Reader, Oyo and Acer LumiRead.
E-Book ISBN: 9783842390515